Pasquale Brothers Landscaping Services
SERVICES
Landscape Installation
Excavation, Grading, Masonry, Planting.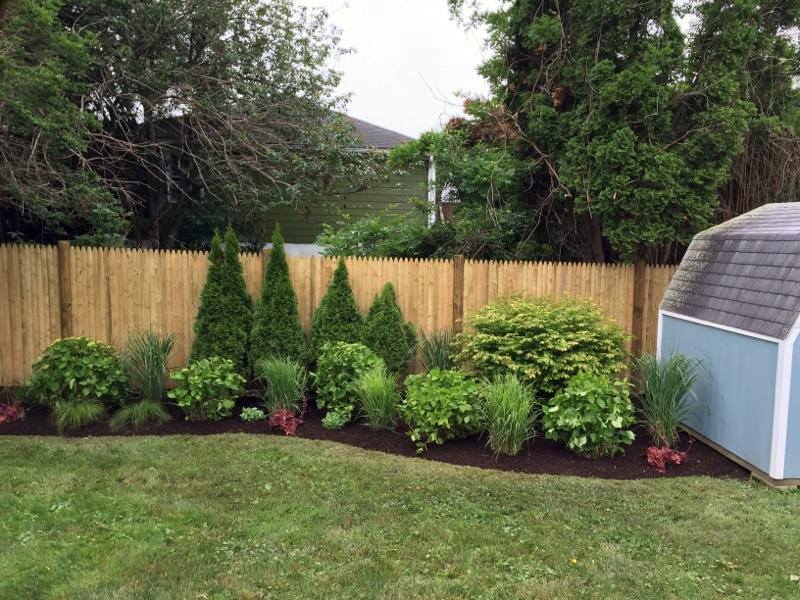 Our mission
To provide a variety of high quality, competitively priced landscaping services in a friendly, efficient manner.
SEE OUR PROJECTS
About Us
the pasquale brothers
Frank and Mike Pasquale are from Middletown, Rhode Island. Since 2008 they have steadily been growing their local lawn mowing business to focus on all your landscape construction needs.